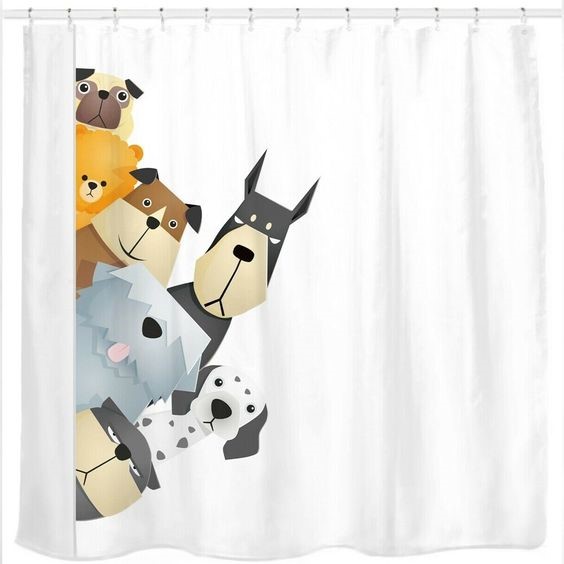 Return Notice
June 25, 2020
We're back on Monday 29th June!
In the interest of safety of our Staff and Members we regret the office must remain closed to the public until further notice.  We will be busily working behind closed doors, and, we ask that those of you who submitted applications in recent months to bear with us while the crew address the backlog.  We also look forward to receiving applications from those of you that may have held off sending them pending our return.
We thank you in advance for your patience and understanding.  Stay Safe!
From the IKC Crew.