About Us
The Irish Kennel Club promotes the responsible ownership and breeding of dogs throughout Ireland through education, registration, training and support schemes and events.
Education & Registration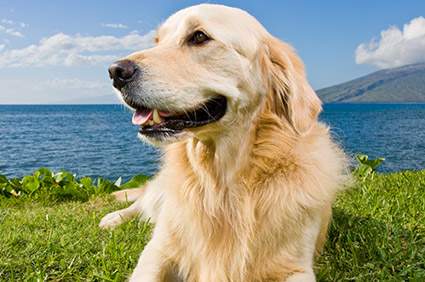 On this site, you will find useful guides to living with a dog, the cost of dog ownership, buying an dog and choosing the right dog for you. You will also find information on the legal requirements of dog ownership, and key things responsible dog owners need to do, including microchipping.
The Irish Kennel Club holds a register of purebred dogs in Ireland, issuing export licenses, pedigree certificates and transfer of ownership certification where required. We are the key authority on pedigree dogs for both breeders and buyers.
Training and Support
The Irish Kennel Club's Good Citizen Dog Scheme helps educate dog owners and develop dogs into happy, loyal and well-behaved companions. The Good Citizen Test is offered by approved clubs and training classes, ensuring a high standard of training for owners.
Events
The Irish Kennel Club runs a number of activities for members, including exhibitions, agility tests, and working trials. To find out more about the many competitive events organised by the Irish Kennel Club every year, click here.