Dedicated to protecting and promoting the health and welfare of all dogs.

Advancing the health, breeding and sport of purebred dog ownership.

Always there to provide knowledge and expertise on canine matters.
View More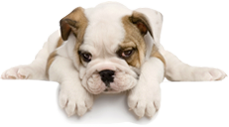 May 11, 2021
The Irish Kennel Club has been monitoring the situation regarding the potential of hosting IKC Licenced events in line with...
May 6, 2021
Canine Blood Donor Scheme.     UCD have contacted The Irish Kennel Club regarding a really important program that they...
An Ard Chomhairle representative members can log in to view information about An Ard Chomhairle.