IKC Celtic Winners & St. Patrick's Day FCI International Shows
March 21, 2019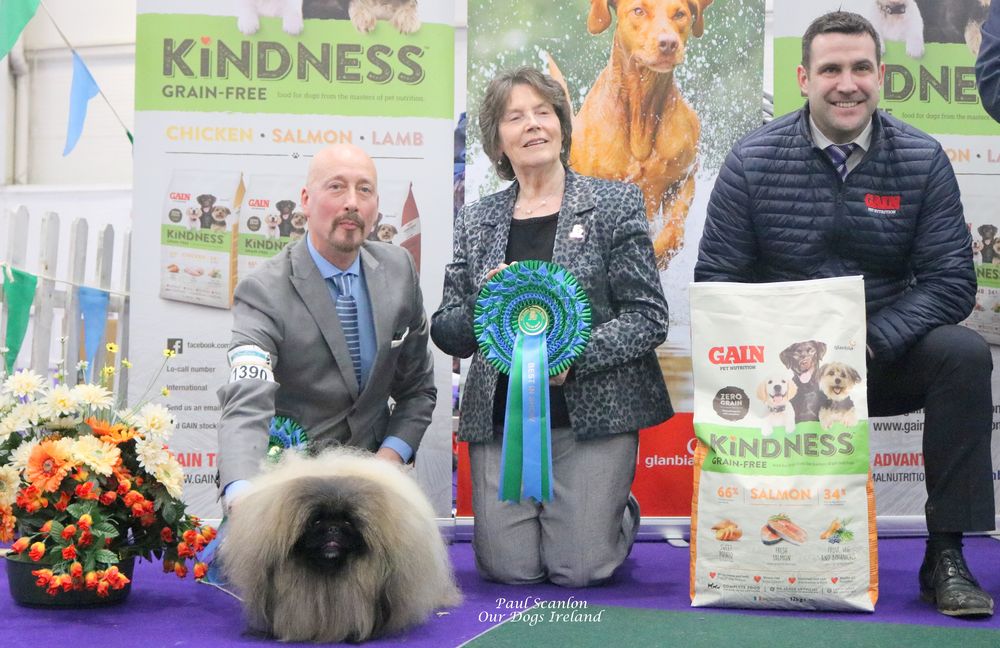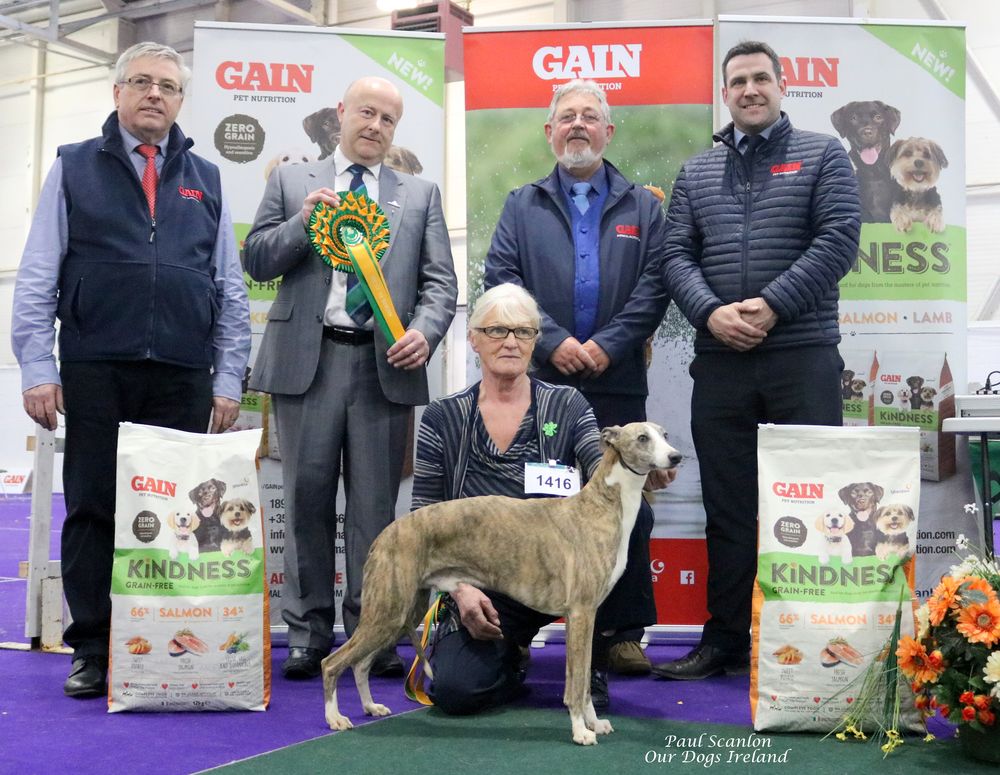 Despite the weather the IKC Celtic Winners & St. Patrick's Day FCI International Shows were an overall success.
The Staff & Committee have to be congratulated on how they dealt with the challenges, and the co-operation of our Judges, Stewards and Exhibitors made for a nice event.
Congratulations to the winners and the Committee will sit down and consider what improvements can be made for next year.
Sean Delmar
IKC President