August 14, 2019
The recent Breeding and Welfare Seminar held in Lithuania was well attended with plenty of speakers and some really good...
August 9, 2019
Netflix are commissioning a series about the bond between Dog and Humans and are looking for people with a dog...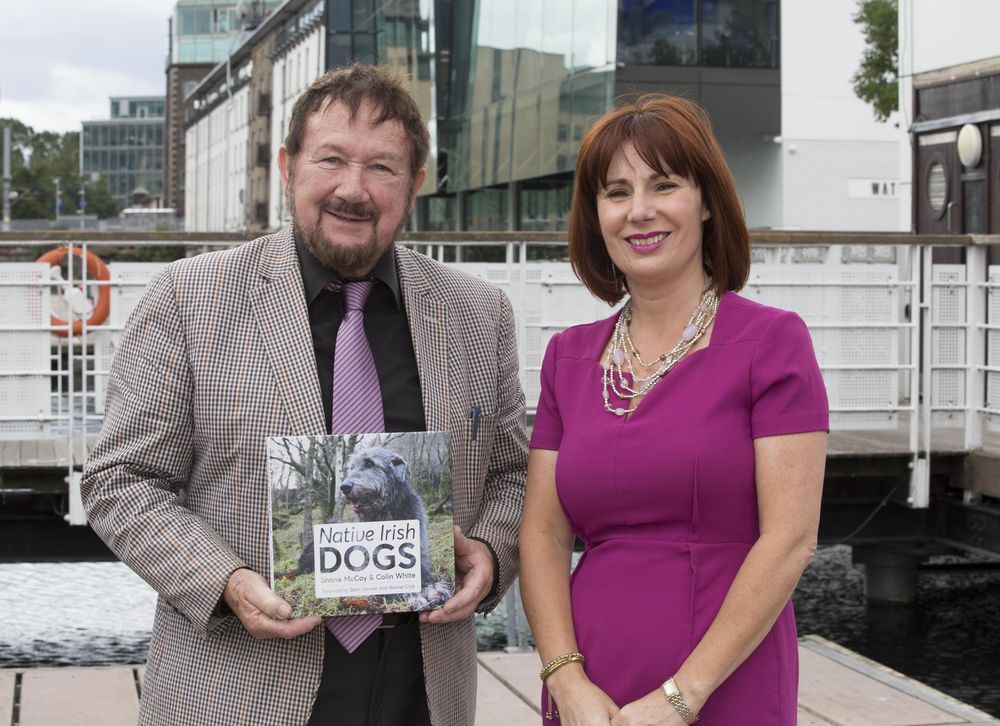 July 23, 2019
Minister for Culture, Heritage and the Gaeltacht Josepha Madigan TD today launched the permanent National Inventory of Intangible Cultural Heritage,...
July 16, 2019
I am pleased to announce that the 9 Irish Breeds have been granted National Heritage status by the Minister. This...
June 20, 2019
At the FCI European Winners Dog Show in Austria Ireland's representative Sarah Cushley stormed to 2nd. place in a contest...