Dedicated to protecting and promoting the health and welfare of all dogs.

Advancing the health, breeding and sport of purebred dog ownership.

Always there to provide knowledge and expertise on canine matters.
View More

The Irish Kennel Club
Dedicated to Dogs
Our mission is to advance the health, breeding and sport of purebred dogs and promote responsible dog ownership. The Irish Kennel Club is always there when you need us providing knowledge and expertise on canine matters.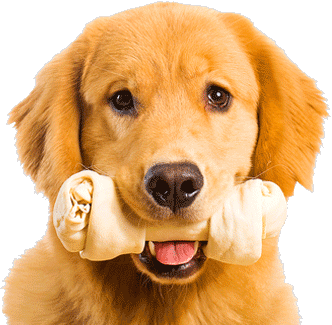 Browse and search for dogs from the available list of breeds.
Information, news and events for IKC competition judges.
Register your dog(s) with the Irish Kennel Club. Register a litter of puppies, a dog or an overseas dog.
The Irish Kennel Club promotes the responsible ownership and breeding of dogs throughout Ireland.
Dog Shows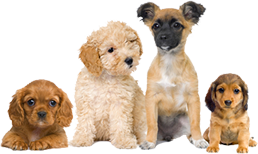 Dog Shows are an exciting way to meet other dog owners, to socialise your pet, and to test his or her abilities if you choose to enter a competitive event.
Working Trials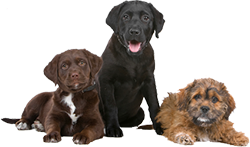 The sport of Working Trials is the canine equivalent of Three Day Eventing. The Nosework –Cross Country, Obedience – Dressage, and Agility – Show Jumping.
Agility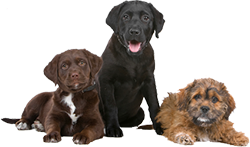 Agility is a fast-paced, exciting dog sport with great spectator appeal. It is an excellent test of the partnership between the handler and dog.
Obedience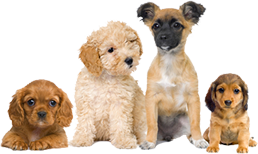 Obedience events exhibit how well a dog, through training and condition, can behave at home, in public and around of other dogs.
Breed and Society Contacts
Find contact information for various breed clubs and societies around Ireland.
View All Contacts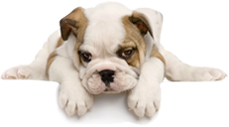 November 27, 2015
Judges for the following shows are judging within their qualifications Portadown Canine Club All Breed Championship 16th April 2016...
November 27, 2015
The Training Classes at the National Show Centre will close for the Christmas Holiday on Tuesday 8th December and re...
An Ard Chomhairle representative members can log in to view information about An Ard Chomhairle.
GAIN is a trusted partner of the IKC
GAIN Feeds is Ireland's No. 1 Premium Feed Brand offering a nutritious food of the highest quality content.

Upcoming Events
Every Tuesday Evening and Sunday Morning